Reiki
Masters
✻
SADDLEWORTH REIKI PRACTICE
We established our first Professional Reiki Practice in Saddleworth in 2005. The following year, in August 2006, we were both attuned to Reiki Master/Teacher Degree in the Usui Method Of Natural Healing.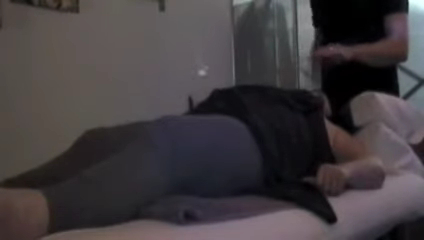 I

ntuitive
Reiki
✻
Marcus now offers Intuitive Reiki Healing sessions at Moonstone and works 'Off The Body", "Without Touch".
Marcus also runs regular Reiki Courses for those who wish to Learn Reiki and Become Certified Reiki Practitioners.
Reiki
Sanctury
✻
SADDLEWORTH REIKI THERAPY ROOM
Discover our Tranquil Reiki Healing Room when you book in for a Reiki Treatment with Reiki Master/Teacher Marcus at Moonstone Mind Body Spirit Shop.
When you visit Moonstone and experience a Reiki Healing Session with Marcus, it may be your first step in realising your 'true spiritual nature'.
If you are already Spiritually Aware, a Reiki Session with Marcus may help you to advance in your personal Spiritual Development.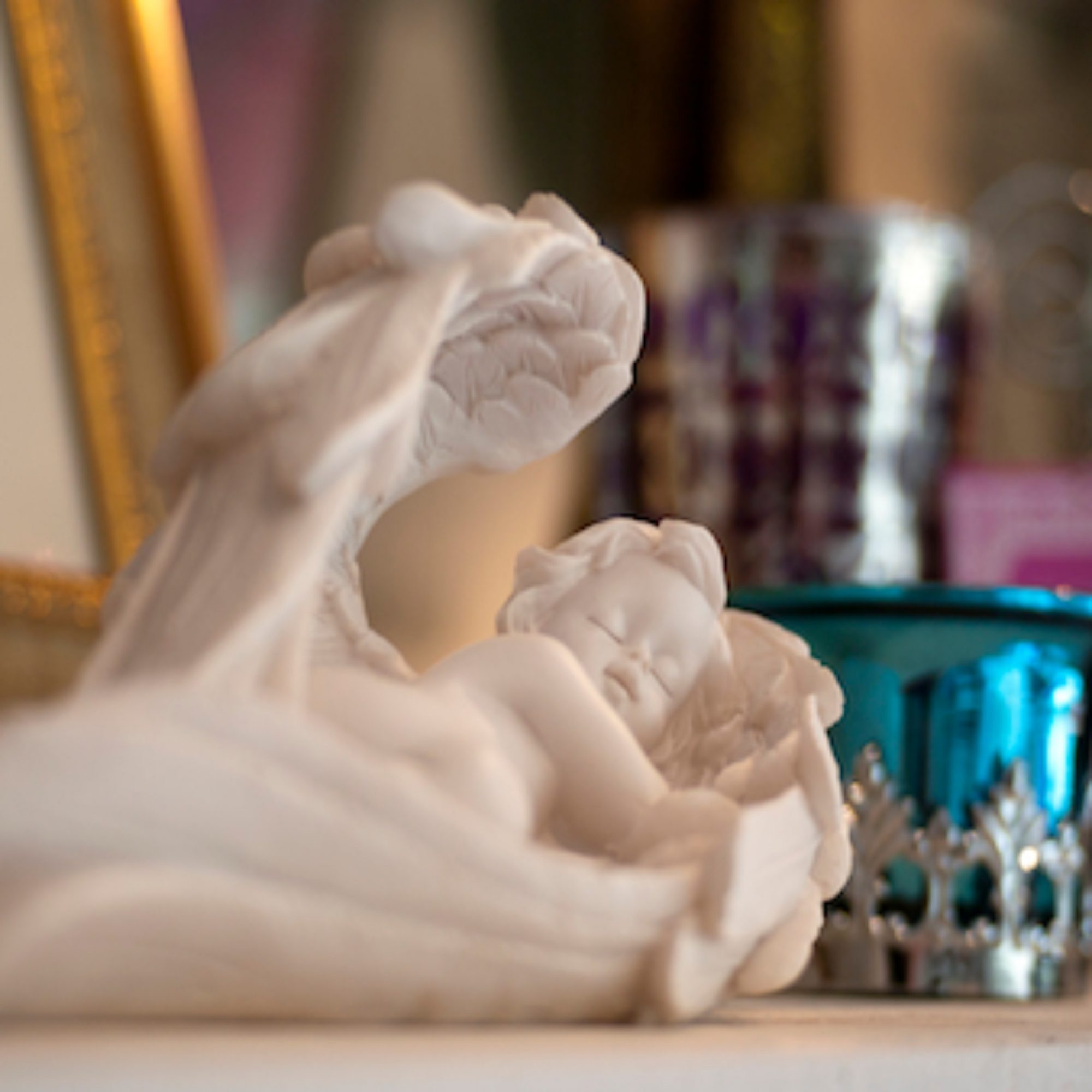 ✻